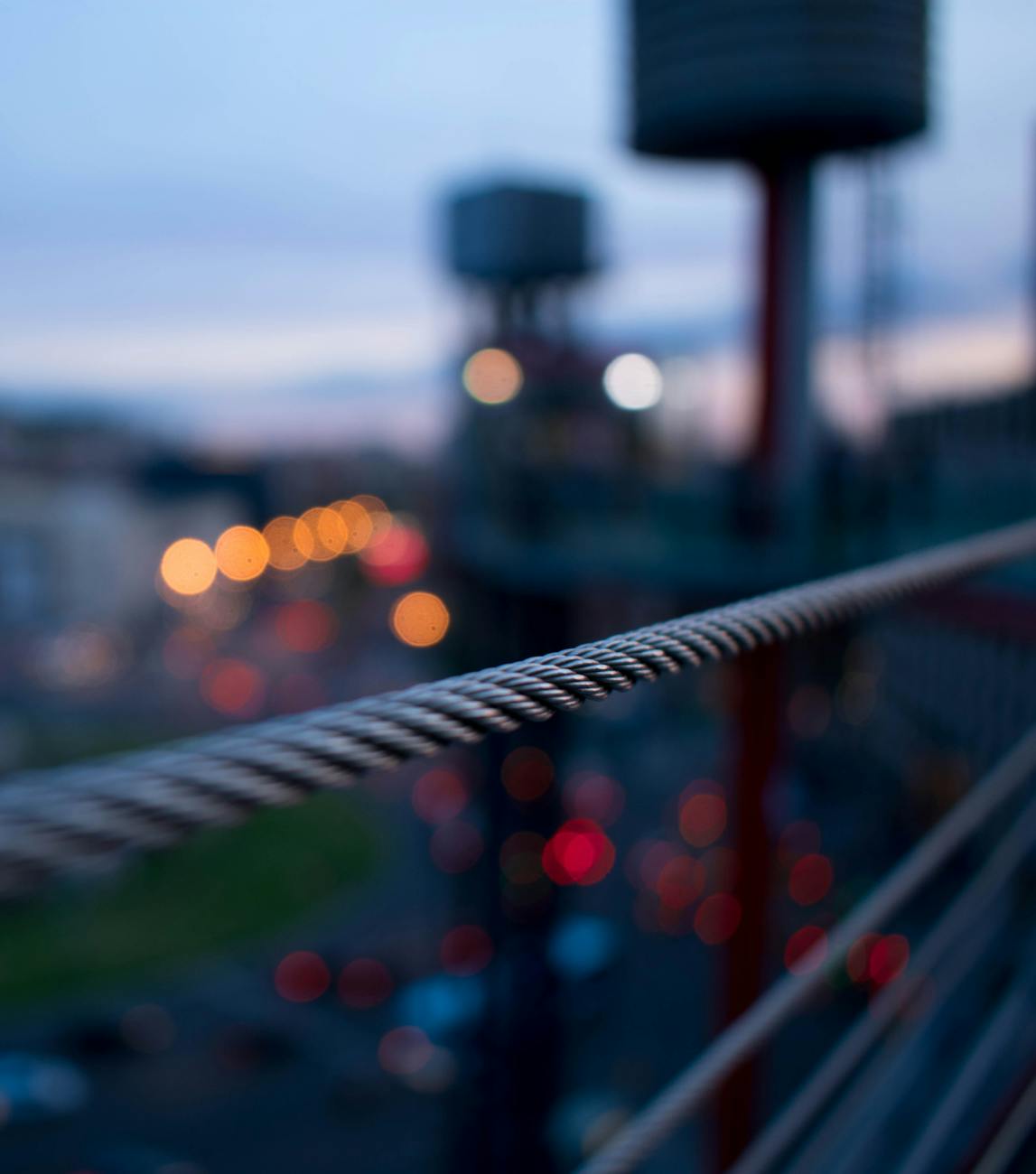 The global cable tray market is expecting to expand by 3.21 billion dollars by the end of 2025. Many commercial and local businesses are learning to better manage their cable systems by investing in cable tray fittings.
The cable tray system is an efficient way to handle the cumbersome cable systems in any business. This short guide will show you the different types of cable tray fittings you can use for your business or company.
Cable Tray Systems
What is a cable tray system? Cable tray systems are trays used for data center installations of commercial low voltage cable systems. Most businesses can utilize a simple pre-built system or implement a highly customizable system to accompany their unique infrastructure.
Cable systems distribute power and data through the electrical wiring of buildings. They carry insulated electrical cables so different machines and technology can have uninterrupted communication. These cables can lay on trays rather than experience damage from pulling them through a pipe.
These systems, which you can learn more about here, provide an alternative management system to electrical conduit systems or open wiring.
These are useful pieces of equipment for companies anticipating new types of wiring systems. These types of systems are common in industrial construction zones or major commercial buildings. The National Electrical Code (NEC) standard provides rules and regulations for the building of these trays.
Cable Manager CM20
The WireMaid's Cable Manager CM20 is a common low voltage cable tray system. Its heavier cable management, supporting up to 90lbs, and higher fill rate reduces the amount of cutting and recycling.
These trays are designed for continual bonding and grounding. Their structures also contain carbon steel for extra durability.
Ventilated Tray
A ventilated tray contains openings in the bottom to allow the cables air circulation. Smaller cables can exit the tray and release any dust or debris. These openings can display holes or slots these cables can fit through with solid covers.
Cable Manager CM10
This cable tray is a more lightweight version of the CM20 tray. This can allow companies to take advantage of a smaller desk cable tray. It can fit a smaller network of cables within data centers.
The Cablofil cable tray is one brand using wire mesh called wire basket trays. This is used to store the cable tray wire. These trays are built with side-rails to hold cables on either side. In a desk cable tray setup, you can use pre-fabricated trays to create customize the design.
Cable Tray Fittings
Cable Tray Systems meet all company needs when creating an organized and efficient cable management environment. These are reliable and safe cable tray fittings that are domestically manufactured.
These cable tray systems help clear any obstructions while ensuring the safe transport of cable channels. If you are a data center or business expecting further construction, cable tray fittings can help ease those transitions.
Follow our blog for more information on how to better innovate your business!.